WELCOME
What's on and where
The 17,200+ quick print pro subscribers are cordially invited to the launch of Print Trade Expo, open 24/7 365.
Can be asked.
When print shop owners and their suppliers ask their favourite print trade magazine to put on a show…
… We could only say YES.
Print Trade Expo is born out of this year's cancelled shows, COVID travel restrictions, general safety confidence and on the brighter side our QPP readers genuine thirst for news of new products and services.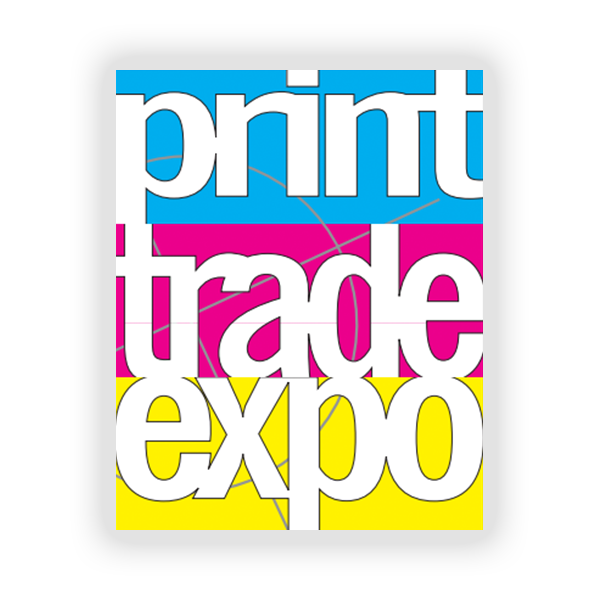 We researched 3D augmented reality platforms, paper plane exhibition hall fly throughs and concluded; although these are a great showpiece for web design and gaming enthused players, that for us grounded print people the navigation experience had to be mastered to steer from stand to stand.
Busy print personnel require a fewest clicks possible show scenario.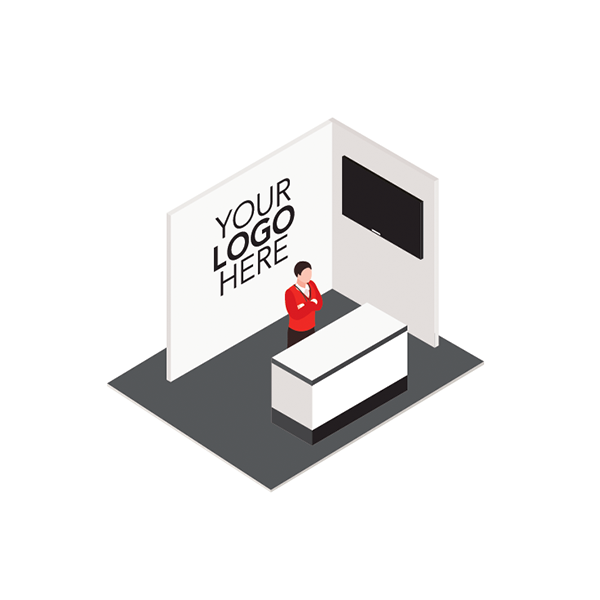 Standard Stand
Company Logo
Attendant / Desk
TV Screen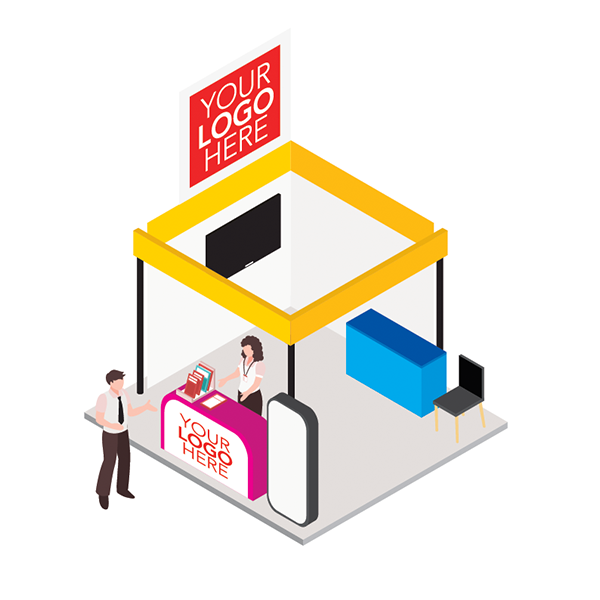 Detailed Stand
Custom Brand Colours
Company Logo
TV Screen
Attendants
Lightbox Stand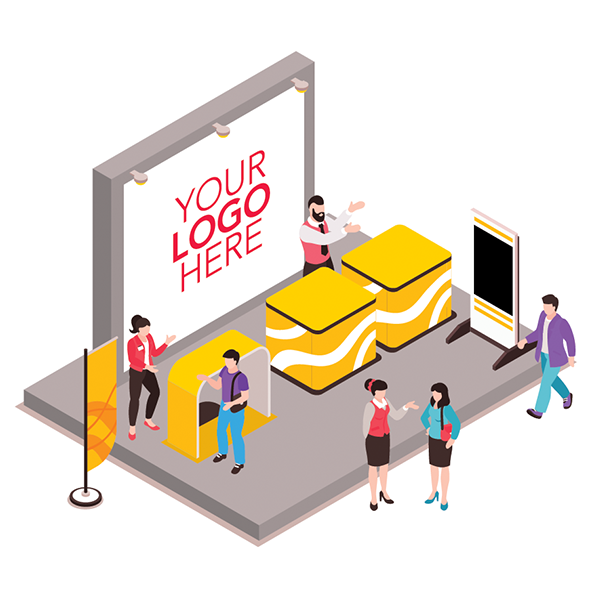 Complex Stand
Custom Brand Colours
Company Logo
Branded Desks
Attendants
Lightbox Stand
Flag Banners
Stand Visitors
Get In Touch
Let's Work Together!
Big Thanks to the Exhibitors
Show organised by printers for printers.
Audience at the ready, suppliers eager to show off their new wares, we step boldly into an exhibition space where no print owner has been before.
You are cordially invited to attend at a time and place best suited to you, come back for more as often as you can as show offers and product launches are updated on the fly.
See you at the show, no masks required and a big thanks to the exhibitors.
Peter & Maureen
Peter and Maureen Show Coordinators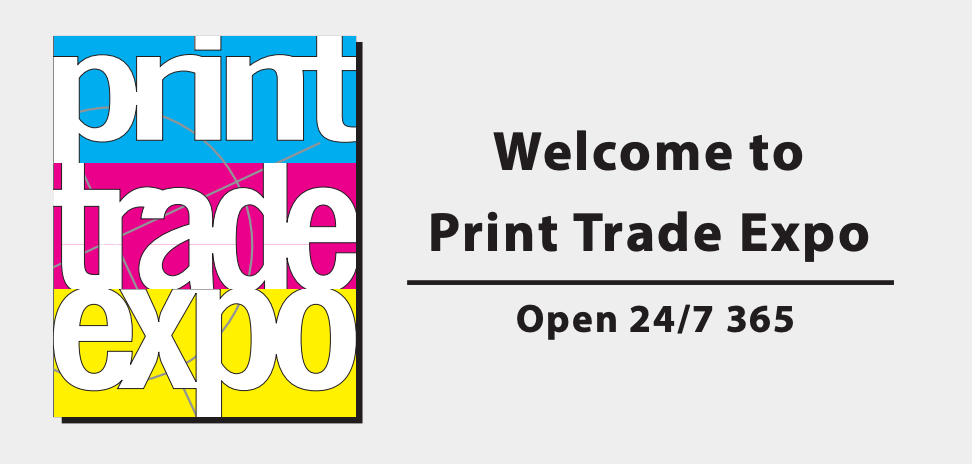 Send us a question
Let's get social…